Used Car Care Tips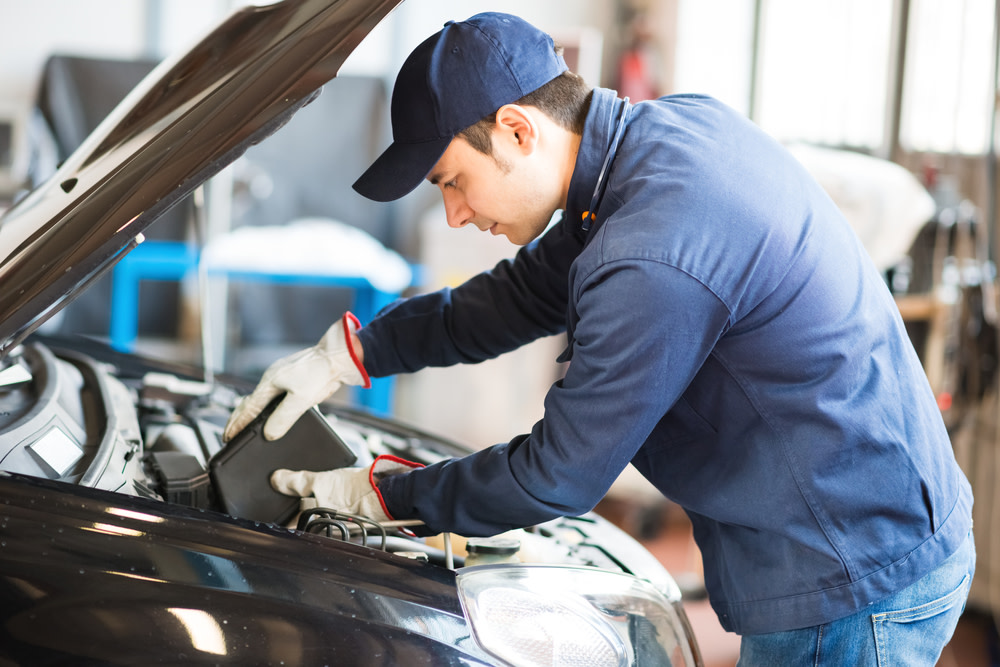 At Freedom Jeep Chrysler, we have HUNDREDS of Jeeps and Chryslers to choose from, but did you know that we also have over 200 pre-owned vehicles available? Cars , trucks , SUVs , imports, domestics, we've got them all! A high-quality pre-owned can be a great alternative to buying a new vehicle, but it's important to stay on top of the maintenance to keep your new-to-you car safe and reliable for years to come. We've put together a handy guide to cover the basics that you should focus to keep your pre-owned running like new!
Oil and Fluids
The easiest and most vital thing you can do to extend the life of your vehicle is to keep on top of your oil and fluid maintenance. As your engine oil ages, it becomes less effective, and some of it will be burned off by the engine. Regular oil changes keep your engine well-lubricated and running efficiently. You should also be mindful of various fluid levels in your vehicle. Transmission fluid, radiator coolant, and brake fluid all need to be monitored, topped off, and sometimes replaced, to ensure proper performance and longevity of your vehicle.
Filters
There are four main filters that every car has: the cabin filter, oil filter, fuel filter, and air filter. The cabin filter cleans the air going into your vehicle interior. Replacing it regularly is important both for your health, and for the health of your A/C, and in Texas that is a very good reason to keep on top of it. The oil filter does just that, filters the engine oil. This keeps the oil cleaner and your engine performing better. The best practice is to replace this filter every time you get an oil change. Fuel filters need to
be changed far less than the other filters, about every two years on older model cars, and even less on newer models. The best way to tell if you need a change is to have your mechanic perform a fuel pressure test. Lastly, the air filter cleans the air going into the engine, filtering out dust, insects, and other debris. Keeping it clean allows for a better mixture of air and fuel, allowing for good combustion and helping conserve fuel.
Brakes
Your brakes are one of the most important components of your vehicle, and properly maintaining them could save your life. The biggest thing you need to keep on top of are your brake pads, which are designed to wear and be replaced regularly. If you hear screeching or squealing, or feel odd tire movement when you brake, you should get your brakes checked because it's most likely time to change the pads.
Tires
Tires are another vehicle component that can be easy to forget about but is essential to your vehicle's performance and your safety on the road. Keeping them properly inflated will increase your MPG, and provide better handling. Replacing your tires when the tread has worn down is also very important. Low tread tires take longer to stop and are more prone to sliding in dangerous conditions. Be sure to keep yourself and other drivers on the road safe by regularly checking your tires.

Have any car maintenance tips of your own? Let us know on Facebook , and come see us for all of your car buying and maintenance needs at Freedom Jeep Chrysler in Killeen! We're your local source for all of your Jeep and Chrysler buying needs in Killeen, serving Austin, Waco, Temple, Belton, Harker Heights, and Copperas Cove.