Freedom Country: More New Car Choices in Killeen
Welcome to Freedom Country, your destination for one of the best selections of new cars, trucks, and SUVs in Killeen, Central Texas, and beyond. Why is our selection so great? We have five different auto manufacturers under our roof. This gives you a huge number of choices when you visit us. Let's take a look at these great brands and learn more about them.
Ram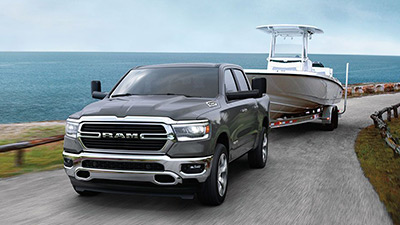 Ram is our youngest brand, but their iconic models first started with another of our brands, Dodge. What began as Dodge Ram trucks became their own entity in 2010, and carried on manufacturing their flagship line of light-duty and heavy-duty pickup trucks. The Ram 1500 is perhaps the most well known of their models, and a best-seller year after year. If you're looking for even more cargo and towing capacity, step up to the Ram 2500 or 3500.
Jeep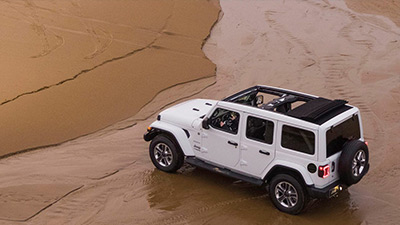 Jeep has been around in some form since the 1940s. They produce one of the most instantly recognizable SUVs on the market, the Wrangler. The rich history of this vehicle dates back to World War II, and you can test drive the latest incarnation in Killeen today at Freedom Country. Rest assured, Jeep is more than just the Wrangler, and they offer a variety of SUVs and trucks to suit almost any need.
Dodge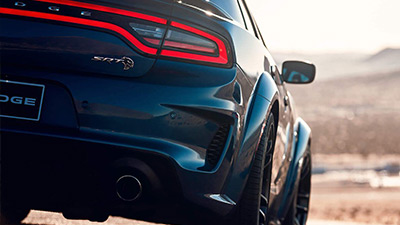 They may no longer make Ram trucks, but Dodge continues to bring a huge variety of cars and SUVs to the market. This famous automaker traces their roots back to the early 1900s, and today supplies a wide variety of vehicles for fun and family. Perhaps the most well known are the legendary muscle cars, the Challenger and Charger. If those aren't what a growing family is looking for, then the Durango, Journey, or Grand Caravan SUVs may be a better fit.
Chrysler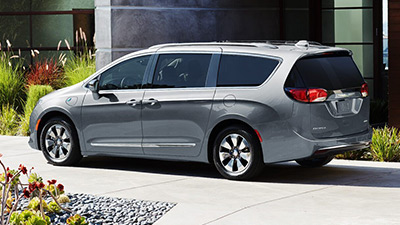 What do Ram, Jeep, and Dodge have in common? They are all divisions of our next brand, Chrysler. This "Big Three" automaker delivers classic sedans like the 300, and delivers the revolutionary Pacifica minivan to the market, and our Killeen showroom. If you're looking for luxury and style, Chrysler is your choice.
FIAT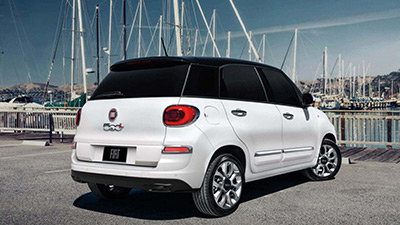 The name may not be as recognizable as our other brands, but FIAT produces some of the best, most distinctive compact and subcompact cars you can buy. While this Italian automaker manufactures vehicles under their own brand, FIAT and Chrysler fully merged in 2014, creating Fiat Chrysler Automobiles. FCA is the heart of all the brands we sell here in Killeen.
Choosing Freedom Country
Now that you know more about what we offer, visit us in Killeen and see them all for yourself. You can take a test drive, see our finance department to talk about financing options, and find the perfect fit for your budget and your lifestyle. Buy for Less in Killen, at Freedom Country!