Let Freedom Ring! Independence Day Celebrations near Killeen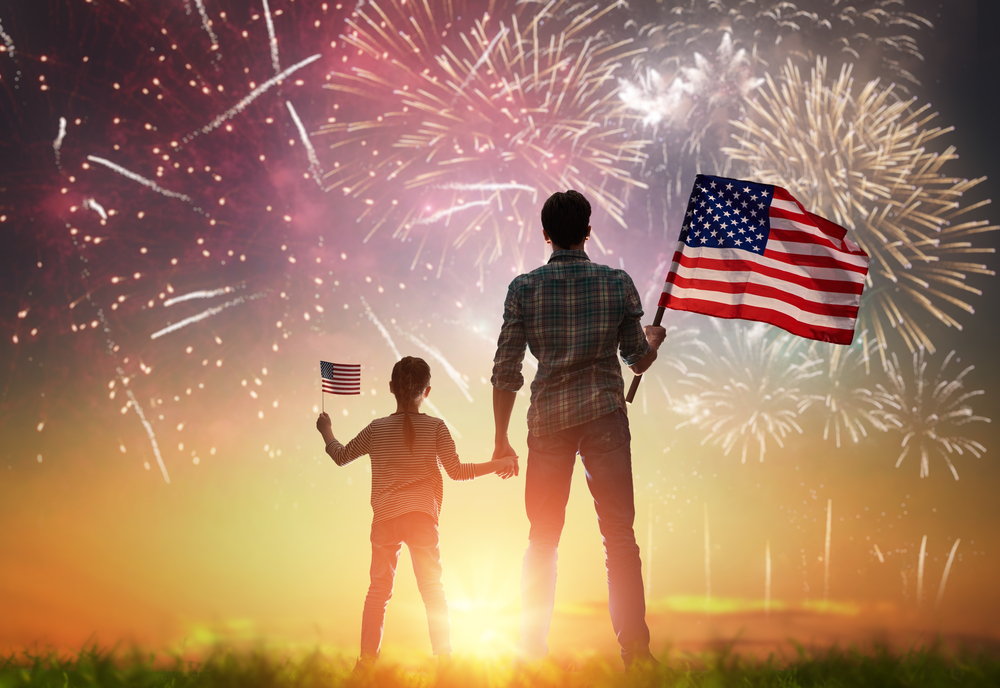 Happy 4th of July Killeen! At Freedom Jeep Chrysler, we love America so much we put Freedom right in our name, so you can imagine that Independence Day is a big deal around here. We'll be closed on the 4th to better celebrate, but don't worry! We'll be back on the 5th with more of those red, white, and blue savings you love! With the 4th right around the corner, we decided to list a few of the events near Killeen that you and your family can enjoy this Independence Day.
One of the biggest parties of the year, the Fort Hood Independence Day Celebration is one not to be missed. Free and open to the public, this patriotic event is held at Hood Stadium and features food, drinks, H-E-B Cart Races, inflatables, live music, a Salute to the Nation ceremony, and of course, fireworks. The main event will be a performance by multi-platinum selling pop artist Andy Grammer, with opener The Band Steele. The celebration will culminate with a spectacular 30-minute fireworks display worthy of the largest Military installation in the Free World! We'll see you there!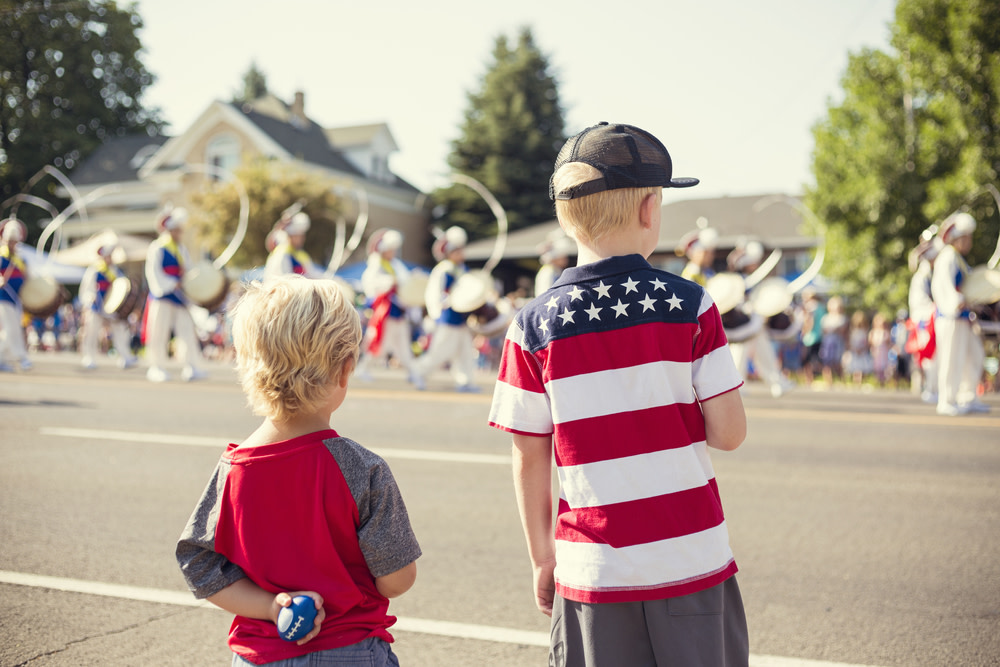 Nearby Belton will be celebrating both America, and 100 years of holding its annual 4th of July Parade. After 100 years, they've gotten pretty good at it, and the Belton parade is considered to be one of the best in the state! You and your family will enjoy floats, decorated bicycles, classic cars, bands, and even rodeo riders. Don't miss this once in a lifetime chance to celebrate 100 years of Belton history this Independence Day.
The perfect way to take a break from, or cap off, the Belton parade is with a festival! The Festival on Nolan Creek is located just off Main St. in Yettie Polk Park, and features family-friendly attractions including kid's activities, boutique shopping, novelties, collectibles, live music, and plenty of great food.
How are you celebrating this 4th of July? Let us know on Facebook , and come see us on the 5th for BIG Independence Day savings at Freedom Jeep Chrysler in Killeen! We're your local source for all of your Jeep and Chrysler buying needs in Killeen, serving Austin, Waco, Temple, Belton, Harker Heights, and Copperas Cove.