Caffeinated Consciousness – Best Coffee in Killeen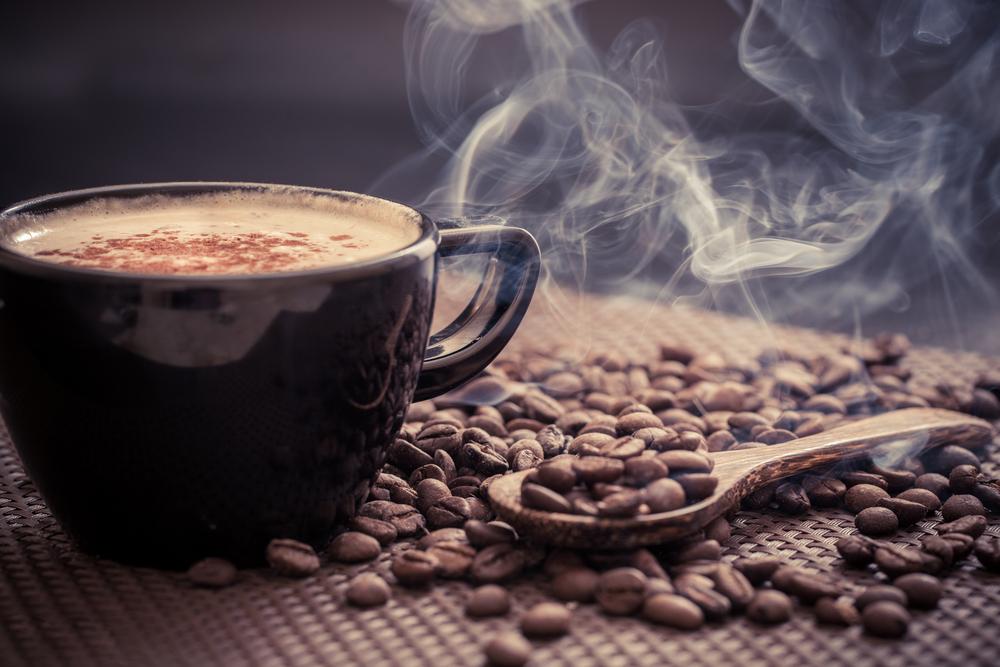 If you're anything like us when Monday rolls around you need a little pick-me-up to really get going. If you're looking to get your caffeine fix from local roasters, Dodge Country in Killeen has you covered. Check out our personal picks for the best local coffee shops in Killeen.
A local favorite serving up artful lattes, stunning smoothies, perfect pastries, creative cakes, and mouth-watering lunches. It's the perfect stop for a quick hit of caffeine or a healthy lunch. Be sure to try some of their incredible macarons!
Located in Harker Heights, Cup of Joe Coffee Shop features some truly unique coffee creations. They have two custom hot coffee blends that really set them apart, along with a range of decadent specialty drinks sure to satisfy. Our personal favorite is the Starfire, a cinnamon-flavored drink with some spice for a real wake-up call.
A shop for true coffee fanatics, The Bloom Coffee Roasters is dedicated to the craft of coffee. They roast their own beans and utilize the pour-over technique for a richer more flavorful cup of joe. They also serve a host of incredible traditional Korean treats such as Bingsoo, a refreshing shaved ice dessert made with milk and topped up with your choice of fruit, chocolate, coffee, and much more. They also offer smoothies, boba milk tea, liege waffles, and other exotic treats that are sure to delight. Definitely worth checking out.
If you ask us, Bite the Bagel Deli is the best place to grab a bagel this side of the Mississippi (maybe the other side too). They serve up all the classic coffee you're looking for, but what really sets them apart are their bagels. Delicious and baked fresh, you can grab a cappuccino and bagel sandwich with lox and cream cheese for a true New York-style deli experience. They serve the full range of deli classics like pastrami and corned beef and plenty of classic sub sandwiches like eggplant parmesan. With locations in Killen and Harker Heights, this is a must-stop for anyone looking for a premium coffee with an outstanding sandwich.
What's your favorite place to get coffee in Killeen? Let us know on Facebook, and come see us for all of your car buying and maintenance needs at Dodge Country in Killeen! We're your local source for all of your Jeep and Chrysler buying needs in Killeen, serving Austin, Waco, Temple, Belton, Harker Heights, and Copperas Cove.